Belgorod Canning Plant
Full cycle production
We are innovators in the production of canned vegetables. Combining the experience of domestic and foreign farmers, modern technologies for growing and manufacturing we create one of the most delicious and environmentally friendly products for the whole family.
Scroll down to find out more
We control all processes
«from the field to the can»
We monitor the quality of each stage: from the selection of seeds and the crop cultivation on our own fields to the packaging. The production and independent laboratories help us do this.
Therefore, we are always confident in the consistently high quality of each batch of product.
Care for land
We take care of the land and give it time to rest.
For 13 years we have been growing vegetables in our own fields, monitoring their fertility and not bringing them to exhaustion. Thus, the crops obtain all the most valuable and natural from the subsoil without the use of harmful chemicals.
Organic product
We grow vegetables in the Belgorod region – on ecologically clean and favorable land for farming.
In the finished product, we use only water, salt, sugar, spices and vegetables harvested at its ripest. No harmful additives and preservatives.
Consistently high quality and yield
To increase the yield and quality of crops, we select seeds that are ideally suited to the conditions of the growing region. We work with world leading seed companies such as Seminis and Syngenta.
The agricultural meteorological complex forecasts atmospheric processes.
Modern irrigation systems provide 100% coverage of the total daily moisture loss. That allows the yield to remain high even in seasons with little precipitation.
of legumes and grain crops are harvested annually
are produced in our plant
«Care Mark»
Keeping what we have grown with love
We know how important the quality and taste of the product are to you.
Therefore, we pay special attention to every process during the production. We carefully select the best seeds, carefully grow beans, corn, peas and zucchini in our own fields and have several quality control stages for our finished goods.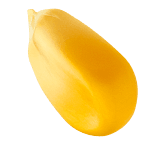 Create your brand
We will ensure uninterrupted production and stable supplies of peas, corn and beans under your brand.
We carefully control the quality of the product and packaging at all stages of production. We love the way people perceive our product and respond to its taste qualities.
Therefore, you can be sure that the reputation of your brand will be solid, and the product itself will be in great demand among consumers.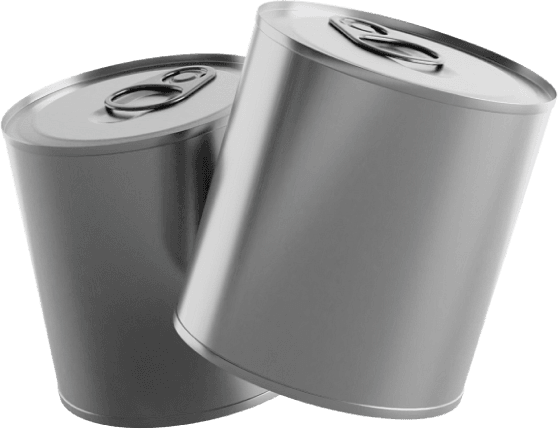 We work with large companies and produce products under their trademarks. Join us and delight your consumers with high quality products all year round!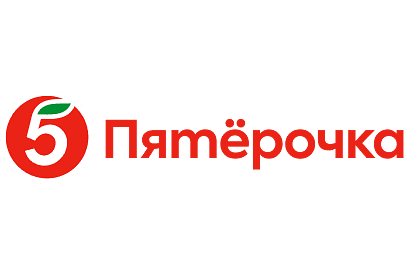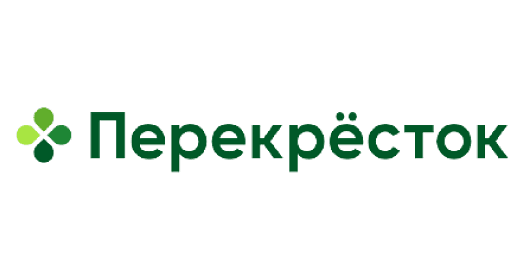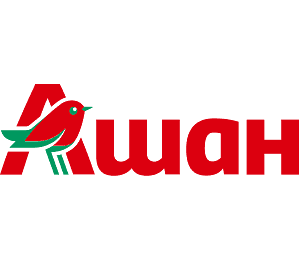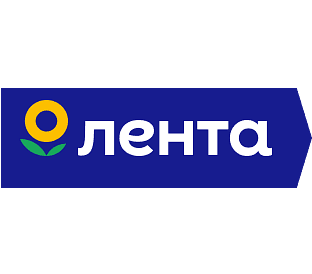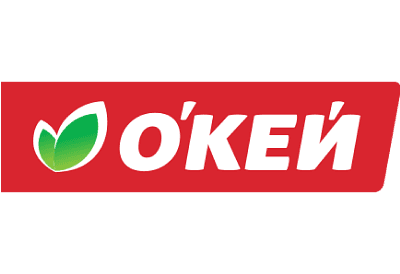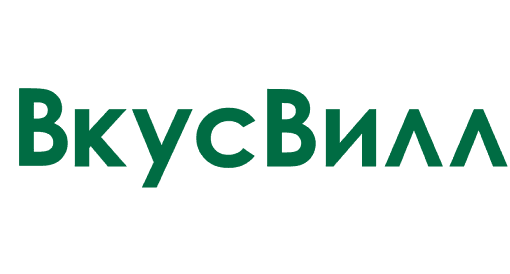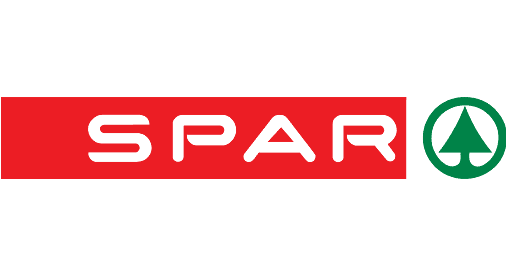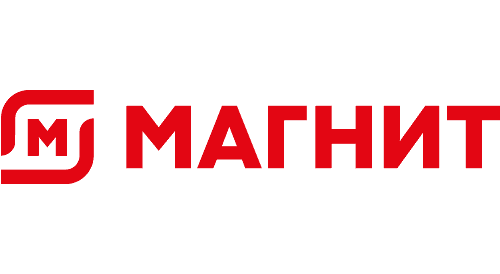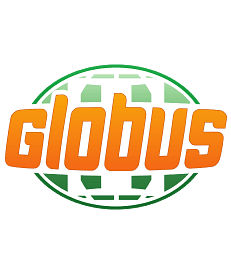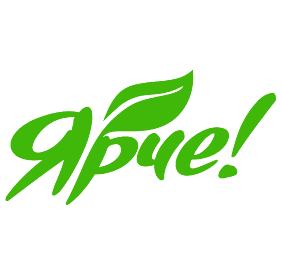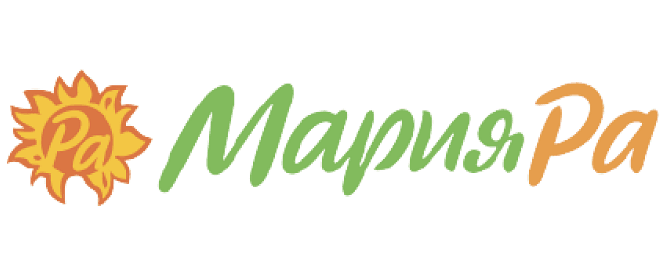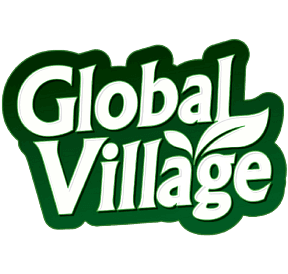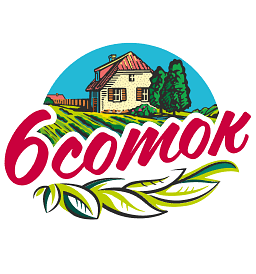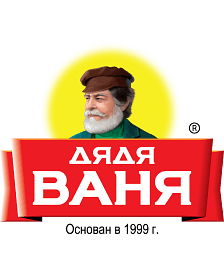 Contacts
Belgorod
308013, 1-A Kommunalnaya str.
Belgorod
308013, 1-A Kommunalnaya str.
Moscow
119415, Vernadsky Ave., 39, 703
Belgorod
308013, 1-A Kommunalnaya str.
Belgorod
308013, 1-A Kommunalnaya str.